AdventHealth House Calls: Head and Neck Cancer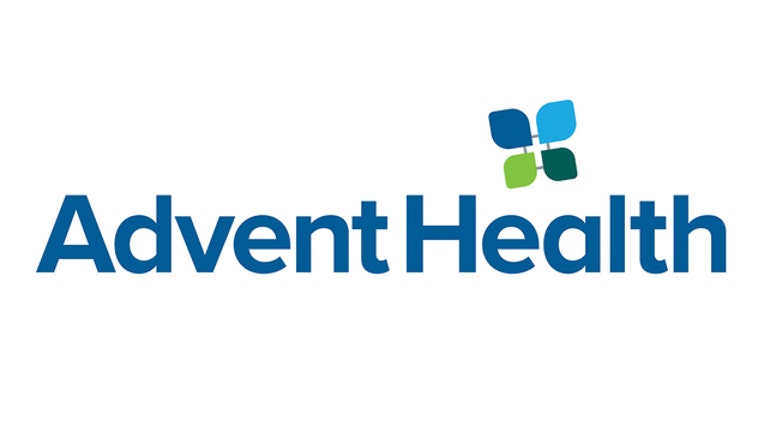 Dr. Bruce Haughey, a board-certified otolaryngologist at AdventHealth Medical Group, joined Good Day Orlando on Monday morning at 8 a.m. He discussed head and neck cancer.
When we discuss head and neck cancer, the conversation should extend beyond skin cancer. It includes everything inside the deep recesses of the head and neck: the mouth, throat, the nose and sinuses and the outer structure of the neck including the thyroid, gland, and all the lymph nodes.  These types of cancer are not as well publicized as other more common malignancies, but are growing in incidence quite dramatically.   
The human papilloma virus is a fairly ubiquitous virus and certain subtypes are capable of forming a malignancy in the throat- this is growing especially in men in this country.  In the next year or two it will likely become more of an incident than cervical cancer in women.
If you catch symptoms early, you are in much better shape in response to treatment.  It is important to have regular checkups with a general practitioner and your dentist, and to look for lumps and bumps in the head and neck, along with ulcers in the mouth.
To contact Dr. Haughey for more information, click here.
To learn more about AdventHealth, click here.