2 teens die in head-on crash in Volusia County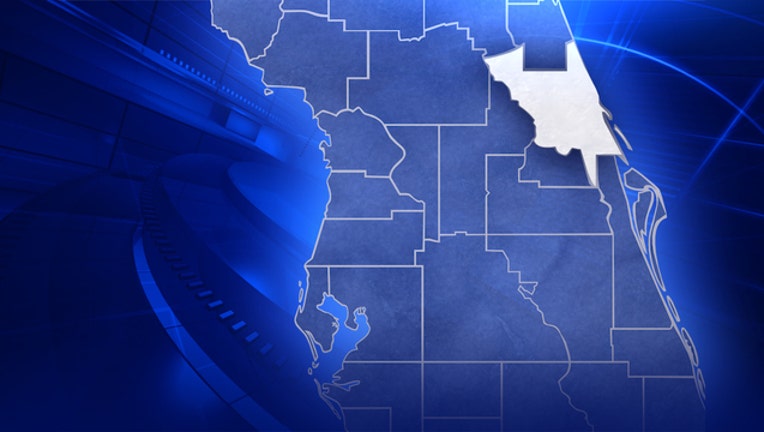 article
PIERSON, Fla. (AP) - Authorities say two Florida teenagers died in a head-on crash that resulted in two other crashes.
Florida Highway Patrol spokeswoman Kim Montes said in a news release that a vehicle driven by 17-year-old Donald Morley Jr. veered into the path of a Jeep driven by 19-year-old Edward Gibbons early Friday morning in Volusia County. A truck then hit Gibbons' vehicle and a car hit Morley's SUV.
Both teens died at a hospital shortly after the crash.
Montes says the crash is under investigation.