When could the SpaceX Starship launch again?
The SpaceX Starship rockets have been grounded by the Federal Aviation Administration following the historic April 20 Texas launch that resulted in a fiery explosion, with pieces falling into the Gulf of Mexico. 
The agency said that it would over the mishap investigation into the test mission following the anomaly, with a return to flight of the vehicle based on determining that any system, process or procedure does not affect public safety.
Since then, environmental groups have banded together – following the release of a Texas Fish and Wildlife Service report — to take legal action against the FAA for allowing the operations. 
But, when will the largest and most powerful rocket ever constructed soar once more? SpaceX CEO Elon Musk has reportedly said that could happen as soon as in just six to eight weeks. 
ENVIRONMENTAL GROUPS SUE FAA OVER SPACEX STARSHIP ROCKET LAUNCH
SpaceX's Starship spacecraft and Super Heavy rocket launch from Starbase on April 20, 2023. (Photo by Jonathan Newton/The Washington Post via Getty Images)
The question of if legal action might interrupt this process remains.
Musk said over the weekend that raining debris was "just like a sandstorm," but that the company doesn't "want to do that again" and is taking measures to prevent a recurrence. 
"The longest-lead item is probably requalification of the flight termination system," Musk said during a Twitter Spaces talk, according to Space.com. "That's obviously something that we want to make sure of before proceeding with the next flight."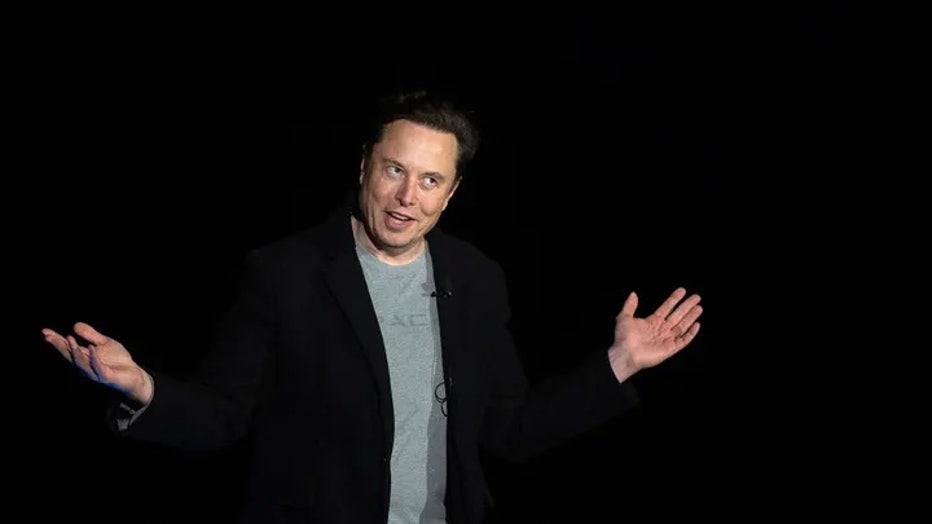 Elon Musk gestures as he speaks during a press conference at SpaceX's Starbase facility near Boca Chica Village in South Texas on February 10, 2022. (Photo by JIM WATSON/AFP via Getty Images)
A delay could also push back plans for NASA. 
The agency aims to use the Starship for landing humans on the moon by around 2026.
Last year, Musk said the flagship Launch Complex 39A at NASA's Kennedy Space Center in Florida was an alternative to Texas if a deeper environmental review of Starbase was triggered, noting that it would eventually become Starship's "main operational launch site."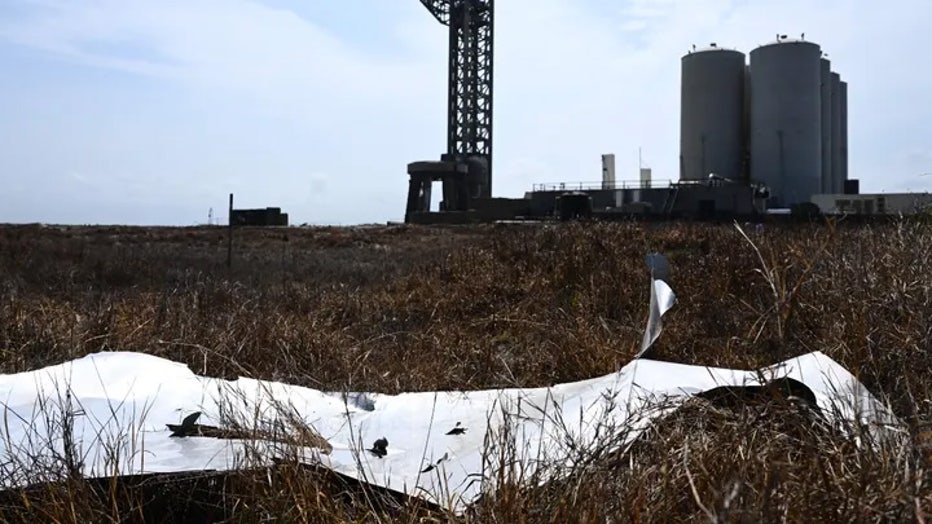 Debris litters the ground on April 22, 2023, after the SpaceX Starship lifted off on April 20 for a flight test from Starbase in Boca Chica, Texas. (Photo by PATRICK T. FALLON/AFP via Getty Images)
However, that site is subject to its own environmental review and Reuters reported that NASA officials are concerned a Starship explosion on LC-39A could damage infrastructure used to send NASA astronauts to the International Space Station.
To address those concerns, SpaceX is equipping a different launchpad on U.S. Space Force property for astronaut launches.
SpaceX did not immediately return FOX Business' request for comment.
Reuters contributed to this report.