Volusia County man wins $1 million scratch-off prize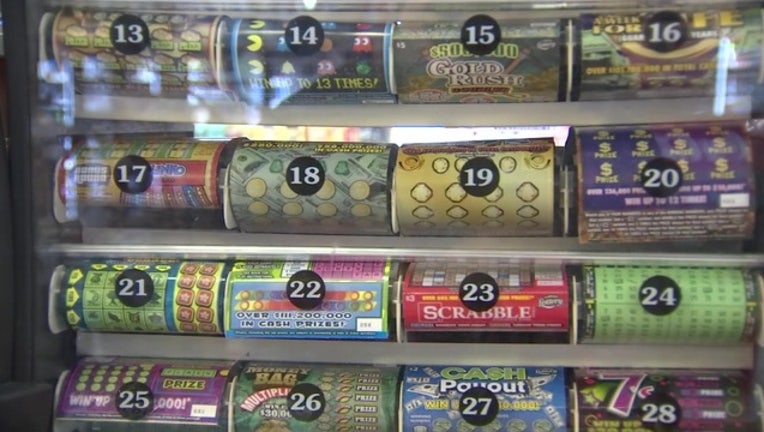 ORANGE CITY, Fla. (FOX 35 ORLANDO) - A Volusia County man is $1 million richer - well, sort of.
The Florida Lottery announced that Steven Plunkett, 64, of Orange City, claimed a $1 million prize in the $20 Gold Rush scratch-off game.
Officials say he chose to receive a lump-sum payment of $710,000.
Plunkett bought the winning ticket from Lil' Sammy's Food Mart, located at 2135 South Volusia in Orange City.
Officials say the store will receive a $2,000 bonus commission for selling the winning scratch-off ticket.