Uber Comfort expands nationwide, now available in Orlando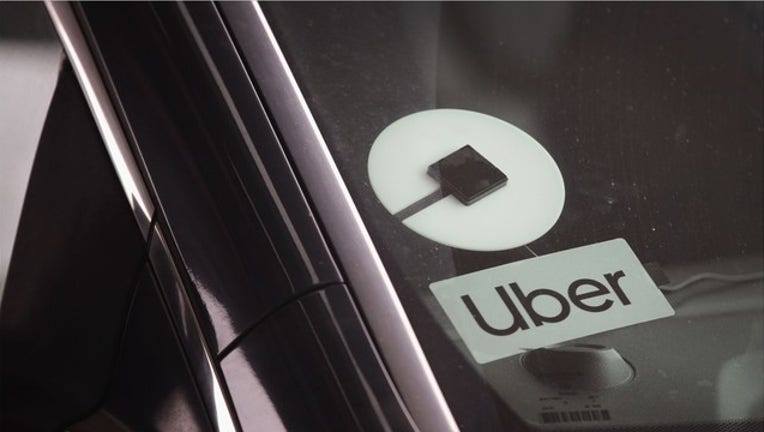 ORLANDO, Fla. (FOX 35 ORLANDO) - Uber wants you to ride in comfort.
In a news release, Uber said: 
Uber Comfort was built for riders who are constantly on the go and want a little extra comfort. We've all been there: you need a little quiet time, prefer to stretch your legs, or simply like an extra comfortable ride out to dinner when friends are in town. That's why this all-new product enhances one's experience through popular features like: 
•    Newer, Mid-Size Cars: Arrive in comfort with a car that meets consistent vehicle make and model standards.  
•    Extra Legroom: Uber Comfort rides will have minimum legroom requirements so one can stretch out and have needed space.
•    Rider Preferences: Request your ideal temperature in advance and let your drivers know when looking for a quiet ride to stay comfortable on the road.
In the release, officials said Uber Comfort is unique from those found in Uber Black and Black SUV rides, which provides access to more exclusive in-app options such as request help with luggage, premium support and pickup by professional drivers. 
Drivers need to maintain a rating of 4.85 or higher to be eligible for Uber Comfort.