Suspect arrested in stabbing at Winter Park law firm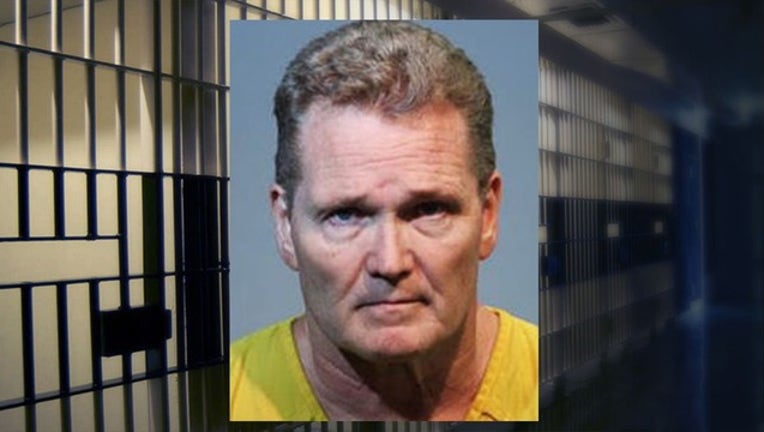 WINTER PARK, Fla. (FOX 35 ORLANDO) - The Winter Park Police Department arrested a man Thursday in connection to a stabbing at a Winter Park law office. 
According to police, on the morning of May 1, authorities responded to a disturbance call at a law firm at 401 West Fairbanks Ave. That's where officers found Gordon King, 58, and one other person with stab wounds.
RELATED: Police: Man in custody after stabbing at Winter Park law office
"I had came out to unload my car to bring my things in for work, and then I saw all these police just swarm, and I saw a body lying on the sidewalk, just soaked in blood," said Doug Adams, a  witness that was near the scene.
During their investigation, police determined that King was the aggressor in the incident and a warrant was issued.
King was arrested at his home in Seminole County with the help of the U.S. Marshals Task Force. He's facing charges of aggravated battery with great bodily harm, aggravated battery with a deadly weapon, false imprisonment, and tampering with a victim/delay/hinder.