SeaWorld raising starting pay at Orlando theme parks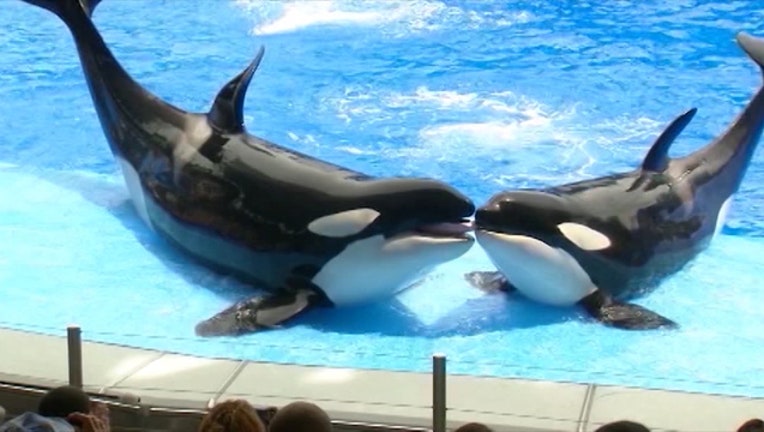 article
ORLANDO, Fla. (AP) - SeaWorld is raising the starting pay rate at its three Florida theme parks.
Company officials said Wednesday it would raise the starting wage for hourly workers to $11 an hour from $10 an hour.
The pay increase takes effect Monday.
The wage hike affects only the theme park company's Orlando parks - SeaWorld Orlando, Aquatica Orlando and Discovery Cove.
A spokeswoman says the company is always evaluating pay rates and adjusting them to stay competitive.
In September, union workers at Walt Disney World approved a contract raising the starting minimum wage to $15 an hour over the next three years.
Last month, Universal Orlando Resort said starting pay for workers will increase to $12 an hour by February.
Of the three theme park resorts, only Disney World is unionized.