Police searching for boy who ran away from home after skipping chores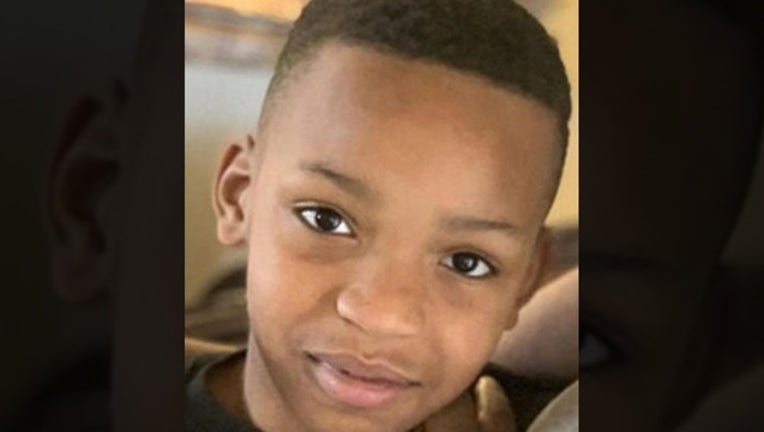 MEMPHIS, (FOX 35 ORLANDO) - Police in Memphis, Tennessee are looking for a 10-year-old boy they said ran away from home after being scolded for not doing his chores. 
Brice Brownlee left home Thursday night and hasn't been seen since. Police say he ran away around 11:45 p.m. 
Brice was last seen wearing a blue shirt, black jeans and a backpack. He is 5 feet tall and weights around 70 pounds.
Anyone with information is asked to call the Memphis Police Department at 901-636-2677.
RELATED: Toddler missing for 3 days in rural Kentucky found safe and in 'remarkably good condition'