I-Drive's Mango's Tropical Café hosts job fairs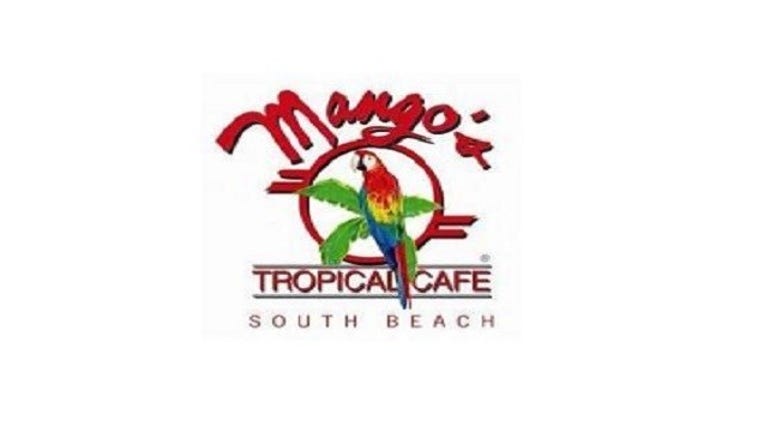 Mango's Tropical Cafe Orlando the only upscale restaurant, nightclub and dinner show in Orlando, is hiring more than 400 of Orlando's top hospitality and entertainment  industry talent as it moves toward its grand opening this fall. 
Mango's Tropical Café Orlando is a premium, energy-backed nightlife destination that is looking for experienced hospitality managers, restaurant staff, entertainers and musicians that are passionate about international cuisine, guest service, live music and entertainment while also providing a unique Latin experience.
Job fairs are being hosted at two locations Friday, August 7 and Saturday, August 8 from 10 a.m. to 7 p.m. 
Candidates with experience in restaurant, beverage, service and security management as well as accounting, maintenance, sous chefs, cooks and restaurant staff are asked to attend the job fair at the Wyndham Orlando Resort, 8001 International Drive, Orlando.
Mango's Tropical Café Orlando is also seeking entertainers and staff for nightly shows including: singers (American & Latin repertoire), DJ's, sound-video-lighting engineers, Pop and Hip Hop dancers, Michael Jackson impersonators, trained dancers in Ballet, Jazz, Ballroom and Latin foundation.
Auditions and interviews will be held at RhythmX, 4081 L.B. McLeod Rd., Suite A, Orlando.
 
Those unable to attend can also apply online at http://mangos.com/jobs/