Guns confiscated from home of Hernando teacher who said she 'wanted to shoot some students': HCSO report
SPRING HILL, Fla. - A judge granted a risk protection order in the case of a Hernando County teacher who the school district said made "concerning" comments. 
The Hernando County Sheriff's Office said deputies confiscated guns from her home. While the school district said Tuesday night there was no imminent threat, parents said they're furious she hasn't been fired. 
According to an incident report from the sheriff's office, the teacher in question told the Fox Chapel Middle School assistant principal she was "having bad thoughts" and "wanted to shoot some students." 
RELATED: Hernando County parents want teacher fired over undisclosed 'concerning comments'
Some parents who spoke with FOX 13 say until this teacher is fired they don't feel safe sending their kids back to school.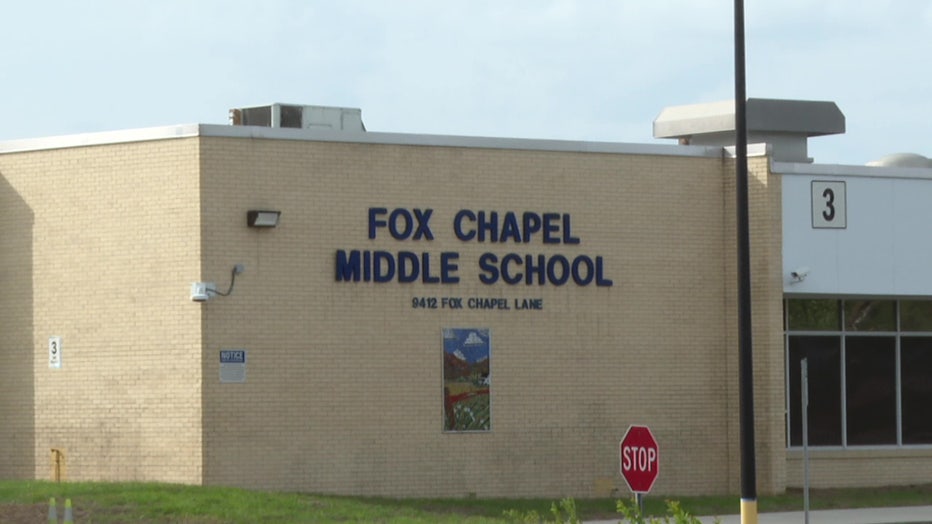 The incident report obtained by the group Moms for Liberty details what happened at Fox Chapel Middle School back on March 24. 
In the report, the school resource officer says the assistant principal told him a teacher made "concerning comments about self-harm" and "shooting students." When the assistant principal visited the teacher's classroom the teacher told her she was "having bad thoughts."
Later the teacher told the guidance counselor she was upset, because she "learned about a social media post where people were talking negatively about her sexual orientation." She also told the counselor she "has suicidal thoughts" and "three handguns at home" and that she "wanted to shoot some students due to them not performing to their ability."
READ: Committee votes to keep showing 'Ruby Bridges' movie at Pinellas County school
"My heart dropped the moment that I heard that it was confirmed that there was actual weapons inside of the household," said Aramis Rosario, a parent of a Fox Chapel Middle School student.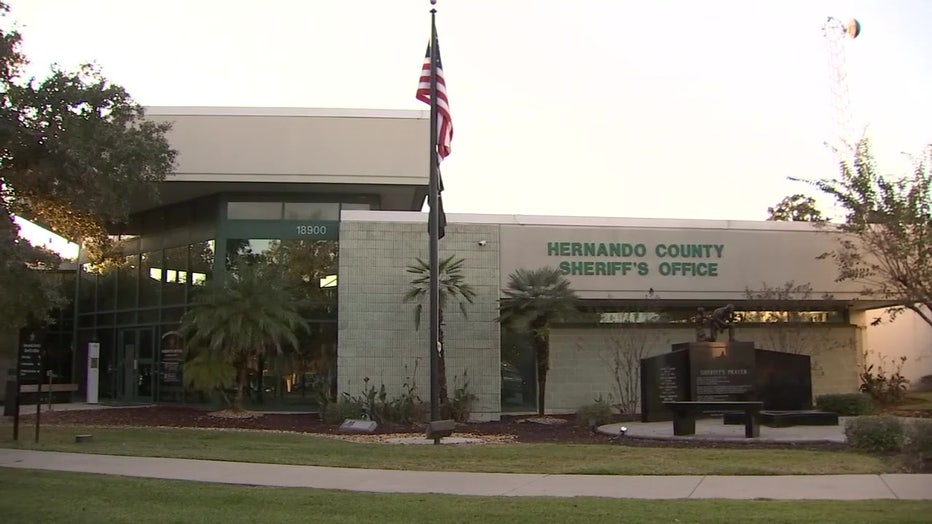 The report goes on to say after the teacher made the comments about wanting to shoot students she "immediately stated she would never harm a student" and "stated that she does not want to harm herself."
"Anybody that makes a comment like that should not be working in a school. If a student made that comment there would be charges pressed. The child would be expelled," said Mike Martini, another parent of a Fox Chapel Middle student.
The Hernando County Sheriff's Office confirmed to FOX 13 a judge granted a permanent Risk Protection Order the same day saying that three handguns and ammunition were removed from the teacher's home.
"What the report shows is that a team of professionals made up of school, district and law enforcement personnel followed all steps of the district's threat assessment protocol to ensure this teacher was no danger to themselves or others," a Hernando County School District spokesperson said in a statement emailed to FOX 13 late Wednesday.
The teacher was cleared to return to the classroom a few days ago. FOX 13 made attempts to reach her for comment on this story, but our calls went unanswered. The risk protection order expires in one year.