Former NFL player tackles man accused of peering into daughter's window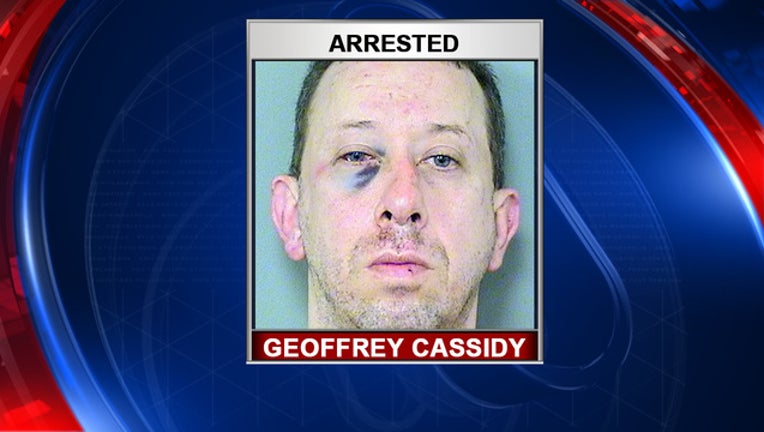 article
WELLINGTON, Fla. (FOX 13) - A former NFL player said he caught a man outside of his South Florida home peering into his teenage daughter's window.
Tony Beckham said he was getting ready to leave for work on Monday morning when he heard a noise coming from his bushes.
Beckham spotted the man, identified as Geoffrey Cassidy, standing outside of his 14-year-old daughter's window touching himself as he watched the teen getting dressed for school, according to court documents.
"I screamed, 'Hey, what are you doing?!' Then he took off running," Beckham told WPEC.
Beckham, a former cornerback for the Tennessee Titans, chased after Cassidy and tackled him to the ground, holding him down until deputies with the Palm Beach County Sheriff's Office arrived.
Cassidy has been charged with lewd and lascivious behavior and is being held on a $1,500 bond.