Florida woman accused of financially exploiting her mother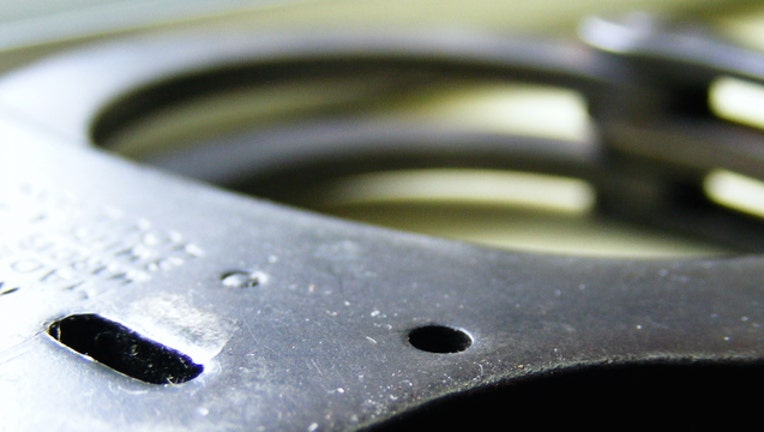 TALLAHASSEE, Fla. (AP) - A Florida woman who authorities say exploited her mother out of $200,000 to $400,000 has been arrested.
Tallahassee police said in a statement that 43-year-old Laura Lynn Cooper was arrested Friday and charged with exploitation of an elderly person or disabled adult and perjury in official proceedings.
The Tallahassee Democrat reports Cooper became her mother's guardian in November 2014. Authorities say Cooper liquidated her mother's assets and used the money to pay for several items including student loans. According to court documents, she also failed to identify the victim's assets.
The victim was given a new guardian in May who will assist her in legal matters. It's unclear if Cooper has a lawyer.