Brevard Cancer Study finds higher than expected rates for some types of cancer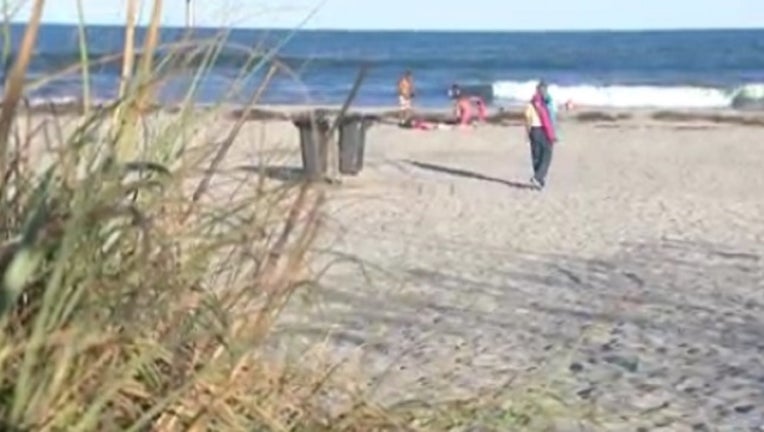 SATELLITE BEACH, Fla. (FOX 35 ORLANDO) - State health officials have just released a report which finds some types of cancer occurred at higher than expected rates, south of Satellite Beach. 
For years, there's been a grassroots effort from residents to sound the alarm about the surge in cancer cases. This is the first time some numbers are backing them up. 
'Cancer cluster' is the buzzword and the report finds the area should not be described with that classification, but it confirms two zip codes are seeing a uptick. 
This report from Florida's Health Department has been years in the making. 
32937 and 32940 are the affected zip-codes. 
9 types of cancer were studied. 
The Health Department says more investigation is needed. 
Stel Bailey is a survivor of Hodgkin's lymphoma. She is thrilled the report is out after calling for an investigation for years. 
In 2013, four loved ones and the family dog were diagnosed with cancer. 
Disease and death have become part of her life. 
"And we're not the only family, there are other families who have five, there are other streets that have 11 cases -just one street- so this is a serious situation," Bailey said. 
Residents and some experts believe the cancer is coming from chemicals and munitions from Patrick Air Force Base. But the report doesn't delve into where the exposure occurred or if its environmental at all. 
"We want the answers," Bailey said. 
The next step is a public meeting where health officials will talk to the community and answer questions about this report, the date is to be determined.