Autopsy: Woman strangled before being dumped in river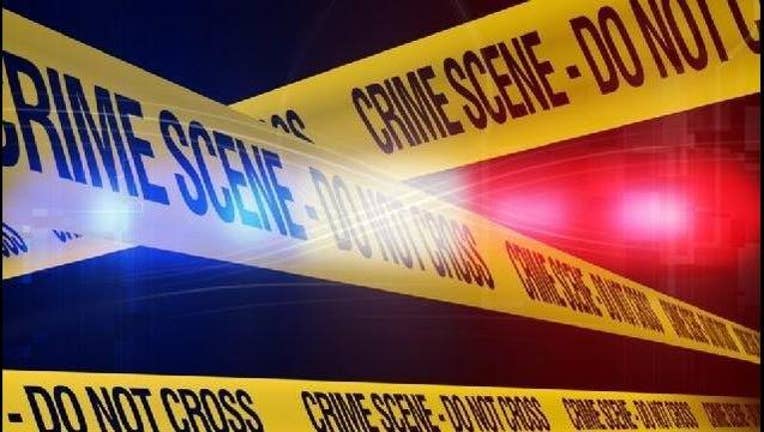 article
PORT ORANGE, Fla. (AP) - A medical examiner has concluded that a 28-year-old Daytona Beach woman whose body was found floating in the Halifax River this summer was beaten and strangled to death.
According to an autopsy report released Wednesday, a medical examiner says Crystal Pifer had numerous bruises and cuts on her body and was strangled before her body was dumped into the water.
A South Daytona Police Department incident report says Pifer was involved in a loud argument with her boyfriend, 42-year-old Thomas Anthony Prins, while aboard his boat on the night of Aug. 11.
Pifer's body was found floating near a marina in Port Orange the next morning.
Prins was arrested last month and has been indicted by a grand jury on a charge of first-degree murder in her death. Online jail records don't indicate whether Prins has an attorney.