3 Florida students face aggravated battery charges after beating fellow student, sheriff says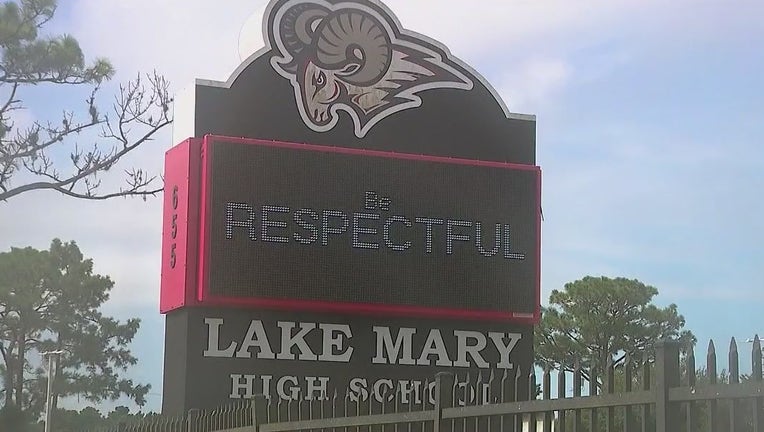 article
LAKE MARY, Fla. - Authorities say a Lake Mary High School student was injured during an on-campus altercation on Wednesday.
According to witnesses, the victim was leaving the school cafeteria just before 11 a.m. when another student took food off the victim's plate without permission. The witnesses told deputies that when that student confronted the other student about taking the food, the victim was punched in the face with a closed fist. 
Deputies said the strike resulted in serious injury to the victim's nose. According to deputies, two other students punched the victim in the head while he was on the ground. However, the victim was able to get away and seek medical treatment. 
All three suspects fled campus but were later apprehended and now face felony charges of aggravated battery, "due to the severity of the victim's injury," the Seminole County Sheriff's Office said. 
Sheriff Dennis Lemma said senseless acts of on-campus violence must stop and are unacceptable.
"This incident ends with a young man with injuries after a brutal attack that cannot and will not be tolerated," he said. "It is essential to create a culture of respect within all of our school communities. We will continue to take these acts seriously on and off campus, and hold offenders like these accountable."
All three students were transported to the Seminole County Juvenile Assessment Center.