No. 21 Houston routs UCF in AAC Tournament quarterfinal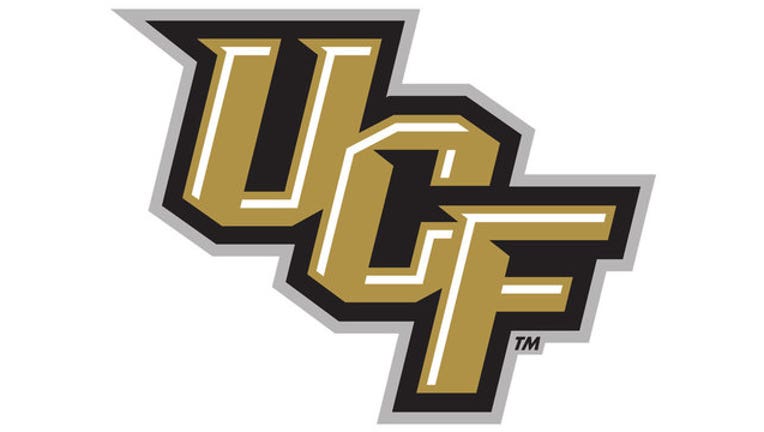 ORLANDO, Fla. (AP) -- Galen Robinson scored 18 points, Rob Gray had 17 points, six assists and five rebounds, and No. 21 Houston beat UCF 84-56 on Friday night in the quarterfinals of the American Athletic Conference Tournament.
 
   The third-seeded Cougars will face 11th-ranked and second-seeded Wichita State on Saturday in the semifinal round.
 
   The Cougars led almost the entire game, smothering the Knights defensively and outhustling them at the other end. The Knights never got closer than eight points in the second half.
 
   Devin Davis had 16 points and seven rebounds for the Cougars, who held a 37-28 edge in rebounds and scored 20 points off the Knights' 11 turnovers.
 
   B.J. Taylor scored 20 points for UCF, and Ceasar DeJesus had 10.
 
   Davis scored 10 points in the first six minutes and had 14 points on 6-for-6 shooting by halftime as Houston went ahead 40-27. Armoni Brooks had eight points, including a pair of 3-pointers, in the first 20 minutes.
 
   BIG PICTURE
 
   HOUSTON: The Cougars have won nine of their last 10 games and split their regular-season meetings with their next opponent, the Shockers. Houston has held a rebounding edge in all but five games this season and should have an advantage on the boards against smaller Wichita State.
 
   UCF: The Knights are hoping for an NIT bid. They already are looking forward to next season, when guard Chance McSpadden and Aubrey Dawkins, son of coach Johnny Dawkins, are expected to return. Both missed this season with injuries. Also returning will be 7-foot-6 center Tacko Fall, who missed half of this season with a shoulder injury.
 
   UP NEXT:
 
   Houston: Faces Wichita State.
 
   UCF: Awaits word on a possible NIT berth.