Verizon offers customers unlimited calling, texting to the Bahamas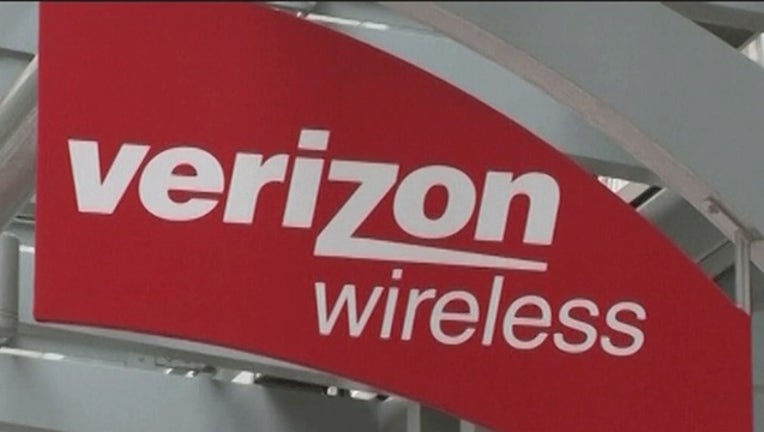 LAKE MARY, Fla. (FOX 35 ORLANDO) - Verizon is offering support to its U.S. customers who are concerned about family and friends in the Bahamas.
Verizon customers will receive unlimited calling and texting from the U.S. to the Bahamas through Sept. 9.
The company's roaming partner in the Bahamas is working to restore services impacted by the storm.
Starting Tuesday through Sept. 9, Verizon is also expanding its unlimited calling, texting and data offer to consumers and small business customers who live in the following counties:
•    Florida: Clay County, Duval County, Flagler County, Nassau County, Putnam County, Seminole County, Volusia County
•    Georgia: Brantley County, Effingham County, Long County, Pierce County, Wayne County
•    North Carolina: Hyde County