Melbourne city leaders to discuss delaying marijuana sale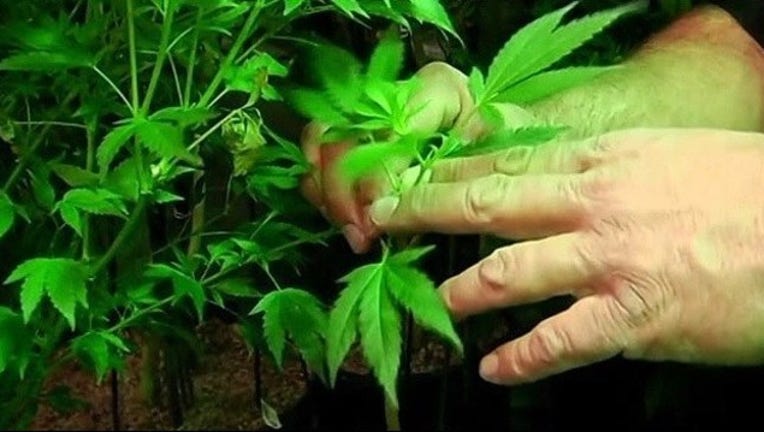 Another Central Florida city is pushing to delay the sale of medical marijuana Tuesday. 
City leaders in Melbourne will discuss whether or not to allow low THC marijuana products that are mostly used to help children who have seizures which state lawmakers have already made legal.
The state is still trying to figure out who will grow it, and how it will be distributed.
While the state figures those things out, some city leaders in Melbourne say they want to ban the drug for one year.
The public hearing is Tuesday at 6:30 at Melbourne City Hall.