Deputies: Teen arrested after 3-county car chase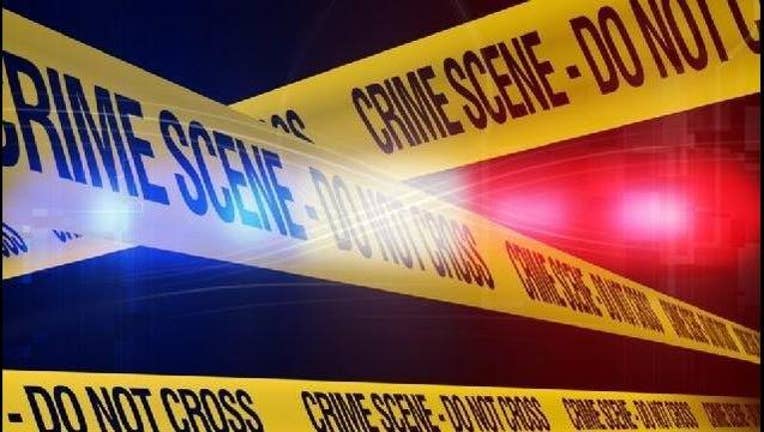 article
ST. PETERSBURG, Fla. (AP) - A teenager faces multiple charges after leading deputies on a three-county chase before being arrested in St. Petersburg.
Deputies in nearby Pasco County were conducting surveillance when they spotted an auto burglary in progress early Thursday. When deputies tried to make contact with the suspects, they fled in three vehicles.
Pinellas County Sheriff's spokesman Eddie Daniels says the cars headed south on Interstate 75, making their way into Hillsborough County and into Pinellas County.
Deputies stopped the Toyota Camry driven by the 15-year-old boy near St. Petersburg. Daniels says officials believe the Toyota was stolen from Hillsborough County.
The teen faces auto burglary, grand theft and traffic charges. Daniels says he will be charged as an adult.
Authorities had no information on the number of suspects in the other cars.