FWC: Body of missing man Nicholas Kenley found on Lake Yale near Eustis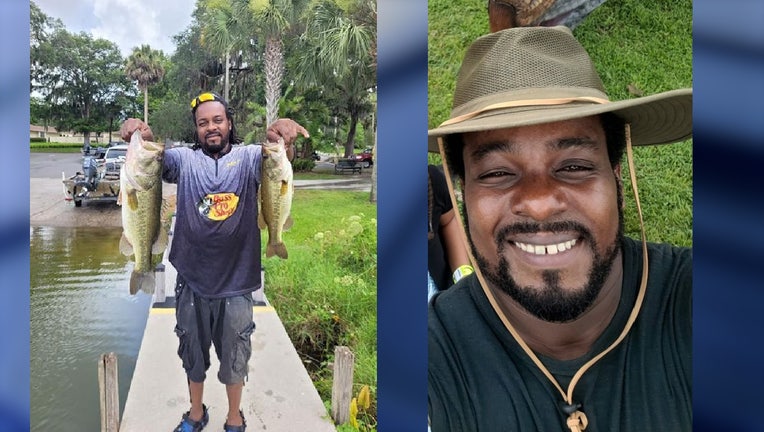 LAKE COUNTY, Fla. - The body of a man who went missing while on the water over the weekend in Eustis was found Monday morning, according to the Florida Fish and Wildlife Conservation Commission. Authorities said the man, identified by FWC as Nicholas Kenley, was found dead at 7 a.m. on Lake Yale.
A FWC spokesperson said they learned of the incident shortly after 3 p.m. Saturday atfer they received a call about a possible boating accident on Lake Yale.
Both FWC and deputies of the Lake County Sheriff's Office responded to the area and were able to bring one person safely back to shore. That person told officials that Kenley was still missing. 
Crews began searching for him, using boats with side scan sonar on the water, as well as from the air with fixed wing aircraft and helicopters, FWC stated. His body was recovered nearly two days since his disappearance. 
The incident remains under investigation.