Deputies: Man arrested after carjacking vehicle, driving off with elderly man still inside
ORLANDO, Fla. - Orange County deputies arrested a man for carjacking and kidnapping. They said he stole a car from three people while one of them was still inside.
"I hope he gets what he deserves, that's all I can say, because we went through hell," one of the victims said.
The victim is talking about Angel Campos-Beltran, 33. Orange County deputies said he carjacked her and two people she cares for at gunpoint.
Still shaken by what happened, she didn't want to provide her name to FOX 35.
"It could happen to anybody, broad daylight, nobody would've imagined," she said. "I mean, I still can't believe that happened."
It happened outside a restaurant in Orange County on Tuesday after the man, his wife and their caretaker ate lunch. They got into the car together, the caretaker told me what happened next: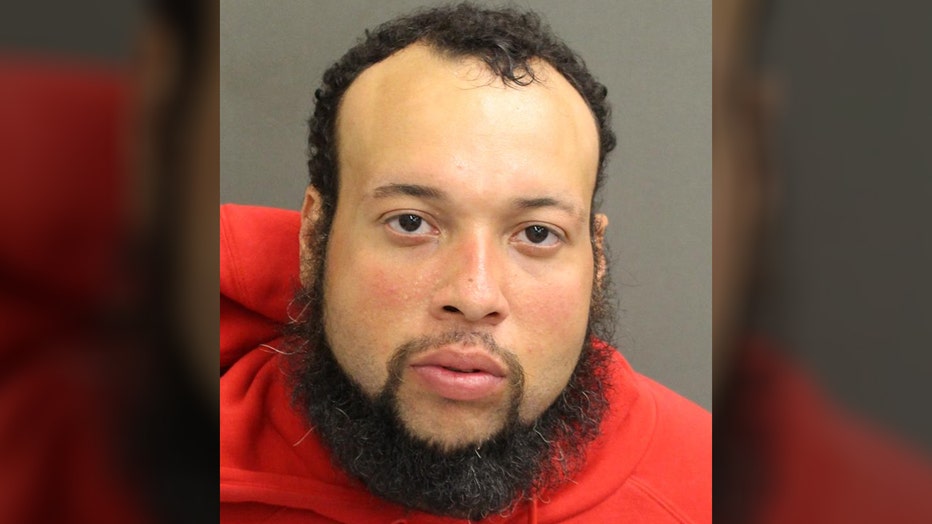 "When I was about to leave, I heard her call her husband's name," the victim said. "So, we both looked back. When we looked back, there was a guy sitting next to her and he said, 'Esto es un asalto,' in Spanish, means, 'This is a stick up.'"
She and the woman hopped out, but the woman's 83-year-old husband couldn't get out of the car fast enough. Deputies said Campos-Beltran drove away with the man still inside.
MORE NEWS: Orlando radio DJ Johnny Magic says he is 'okay' after losing home in devastating fire
Workers inside the restaurant called 9-1-1.
Deputies said Campos-Beltran dropped the man off about two miles away and ditched the car. They arrested him close by.
The caretaker scared, but vigilant.
"I think these people are out there looking for vulnerable people and from now on, yes, I will be more alert," the victim said. "I will be more alert of my surroundings."
Campos-Beltran is charged with carjacking and kidnapping. He's in the Orange County Jail being held without bond.
Tune in to FOX 35 News at 5 and 6 p.m. for the latest on this story and more.